infrared heating therapy lamp
AK-2012-R 1. Power: 300W,0~35 degree adjustable angle 2. Anti inversion device,overheat protection 3. Timer setting, automatic shutdown after 15mins 4. ABS materials, Infrared ceramics black crystal glass 5. Independent R&D lamp
Inquiry
Product Details
Product introduction:
Infrared light causes warmth to be transported to the human body. Blood supply to the radiated skin is improved and the metabolic rate is increased in the filed of temperature. The body is stimulated to heal by the effect of the infrared light; healing processes are targeted specifically.
Infrared light can be used as an accompanying therapy in the treatment of ear, nose and throat diseases, as well as in facial and beauty case, especially with impure skin. Infrared radiant heat can also be used as a support tool in the treatment of muscle tension and chills because the heat stimulates blood flow.
It have a high quality glass ceramic plate(ceramic infrared). Glass ceramic plates are also used on hobs and when used in conjunction with a lamp ensure intensive and safe infrared radiation that is 100% safe. The device is also equipped with an energy saving function, which means that no power is used when the mains switch is switched off.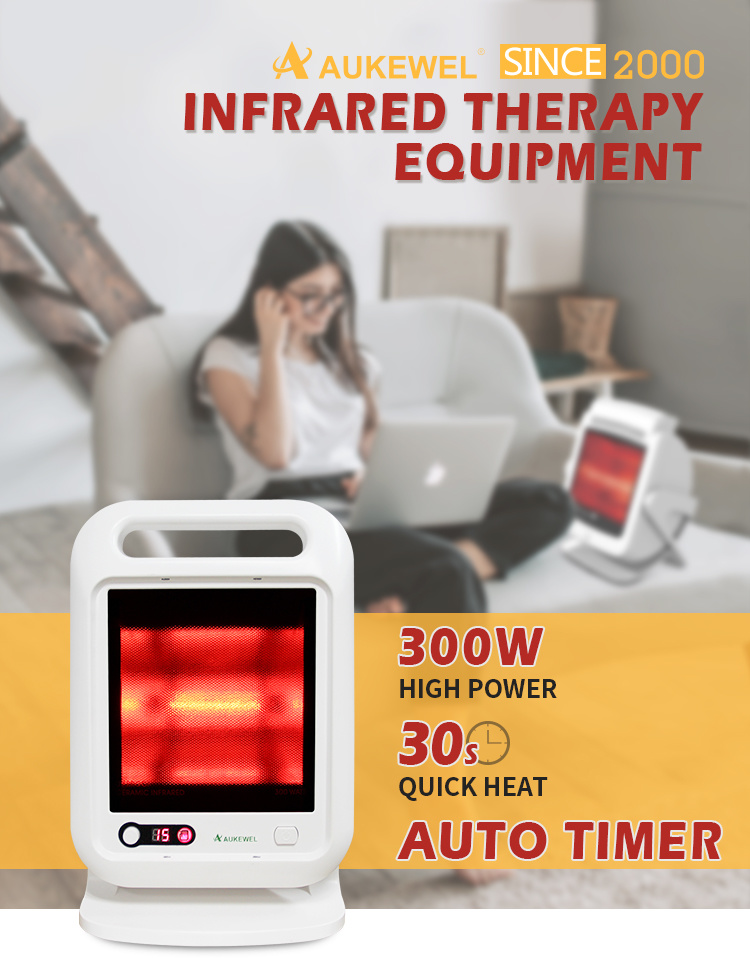 PRODUCT HIGH LIGHT
Certified

AUKEWEL brand Infrared lamp thereap is with MEDICAL CE certificate.
STRONG FALL RESISTANCE, EXPLOSION RESISTANCE, HIGH TEMPERATURE RESISTANCE, SAFETY AND DURABILITY;SPECIAL MATERIALS ARE ACID AND ALKALI RESISTANT.

HIGH TEMPERATURE RESISTANCE, THE HIGHEST TEMPERATURE RESISTANCE CAN REACH 760 ℃;

EXPLOSION-PROOF, THE GLASS WILL NOT BURST AT 760 DEGREES HIGH TEMPERATURE. BENDING STRENGTH UP TO 35 MPA

ANTI-OVERHEATING, ANTI-INVERSION PROTECTION DEVICE, SAFE AND RELIABLE.
PRODUCT DESCRIPTION
Model No.

AK-2012-R

Name

Infrared Lamp Therapy

Function

Pain Relief

Power

100/220V±10% 50Hz--60Hz

Advantage

Portable/Quick Heat/

Power consumption

300W

OEM

Available(MOQ 1000PCS)

Certificate Approved

MEDICAL CE/ROHS/TUV

ODM

Available(Negotiable)

Brand

AUKEWEL /ANBOS

Tech

Infrared

Lead Time

1-100pcs,7 Days; Above 100pcs, 30Days

Continued Service Time

No Limitation

Color

white

Materials

ABS

Net weight

1.65Kg

Warranty

1 year

Machine Size

230*215*340mm

TIMER

15Mins Auto Off
WHAT IS EXACTLY GREAT MATERIAL?

1. The chassis is made of ABS high-tech materials
2. Explosion-proof, the glass will not burst at 760 degrees high temperature. Bending strength up to 35 MPa.

3. Special materials are acid and alkali resistant.

4. Double-ended tungsten halogen lamp as light source

5. Infrared ceramic infrared black crystal special glass surface.

6. Anti-overheating, anti-inversion protection device, safe and reliable.

WHAT IS UNIQUE FEATURE OF AK-2012-R1?

It is safe and effective to isolate ultraviolet rays and penetrate infrared rays, remove harmful light sources of human body, and completely retain infrared functions beneficial to human body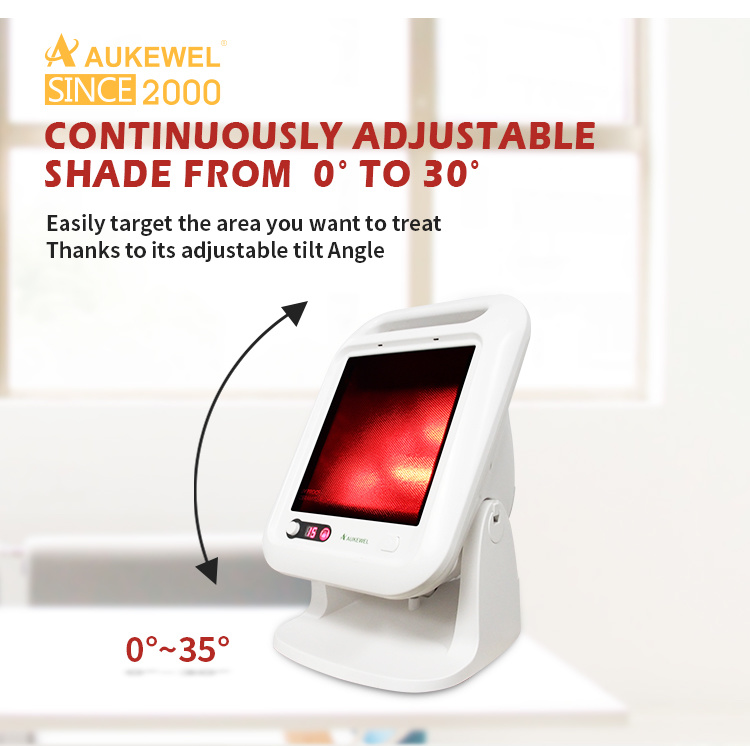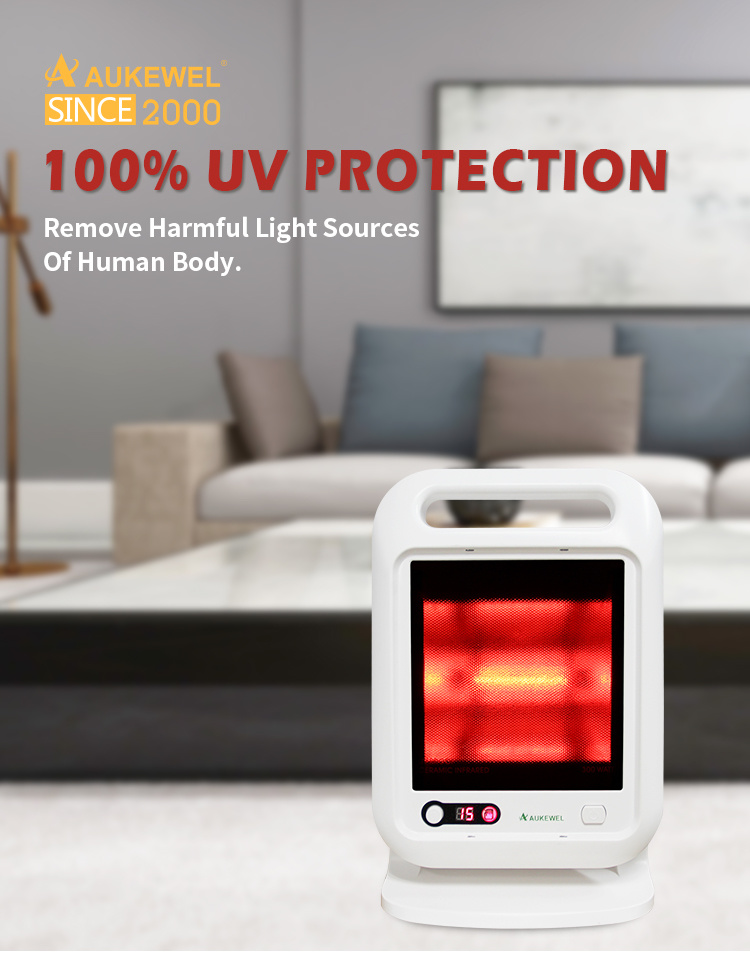 PRODUCT TECH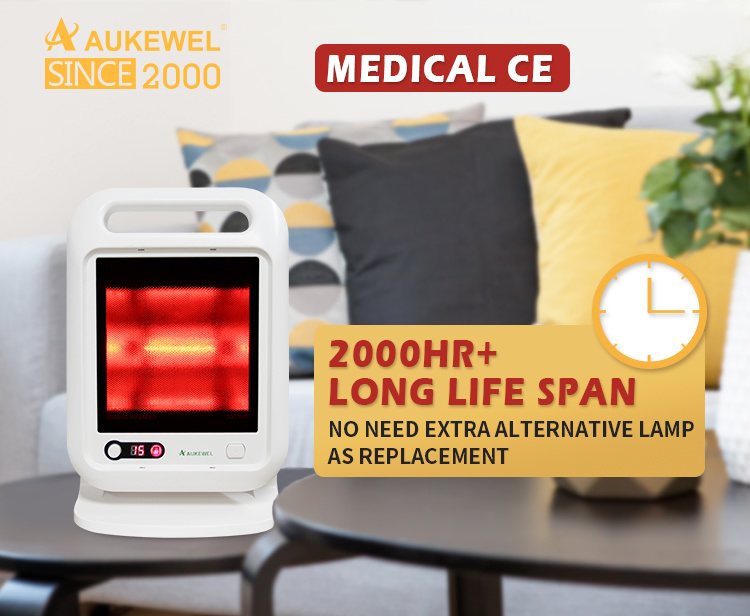 ADVANCED TECHNOLOGY

AUKEWEL is Using PEM/SPE Tec for electrolysis, our inhalation machine makes 99.996% pure mulecular hydrogen.
PRODUCT CERTIFICATE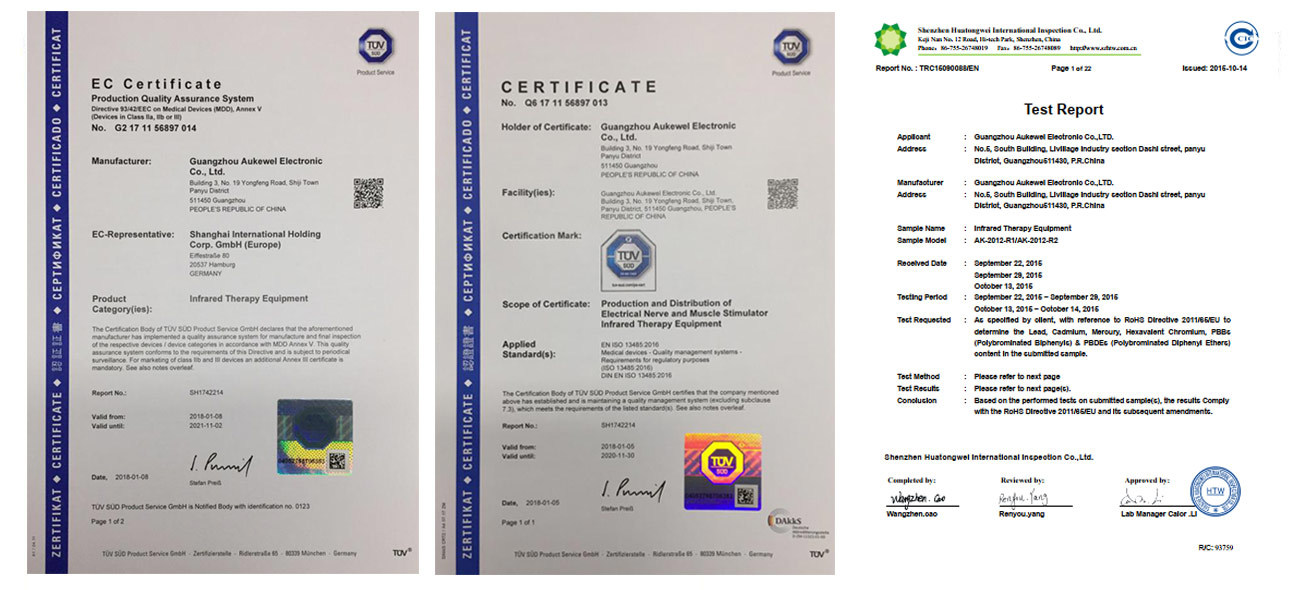 .
WHY NEED IT &WHO NEED IT?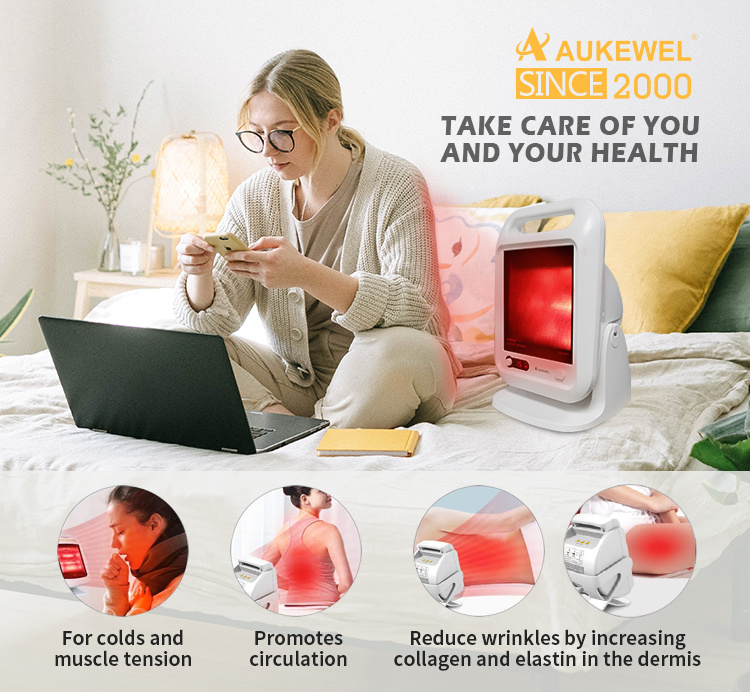 SUITABLE FOR

The whole family ,special Sleep Less, Inflammation, Indigestion, Sport lover, elder, Office work
COMPANY PROFILE

About AUKEWEL In 2000, AUKEWEL starts its journey from EMS Tens. Now it has grown to be the leading health care device manufacture in China, Committed to "EFFECTIVE" product for human health is main idea of Design, Manufacture. we produce and sell mainly physical Therapy device and home electronics , focusing on (1) Hydrogen such as hydrogen inhaler, oxygen hydrogen inhaler, hydrogen water bottle, hydrogen water dispenser ,And (2) Wearable Massage such as Shoulder Massage, Foot Massage, Waist Massage(all under R&D) ,Massage Gun. And (3) Sleep Improving Products such as Infrared Mattress,High EMS, And (4) Losing Weight plus improving Sub-health Products such as Body vertical Vibration series, And (5) diabetes therapy , And (6) Pain Relief such as muscle Simulator named TENS , Infrared Lamp , Ultrasound Equipment and Multi Function Electronic Massage and (7)Disinfection liquid maker , total 7 type, 35 models.

We are a High -Tech enterprise with well-developed R&D team and numbers of patents in our products and certificate with ROHS, CE,TUV ISO 13485, ISO9001,FCC, FDA,CMDCAS, Medical CE. We Precipitate the mature physical therepy technology of products such as electrotherapy, magnetic therapy, light therapy, ultrasound, infrared.

Throughout these years, AUKEWEL has been working endlessly to expand our international markets. By the end of 2020, AUKEWEL has completed 50+ real global market. Our innovative design, cutting edge of technology, careful craftsmanship, and responsive service have been greatly recognized by the end users, our dealers and project partners worldwide. If you want to know more details, please send us an inquiry and we will contact you in 1 working days.
MORE DETAIL
MORE DETAIL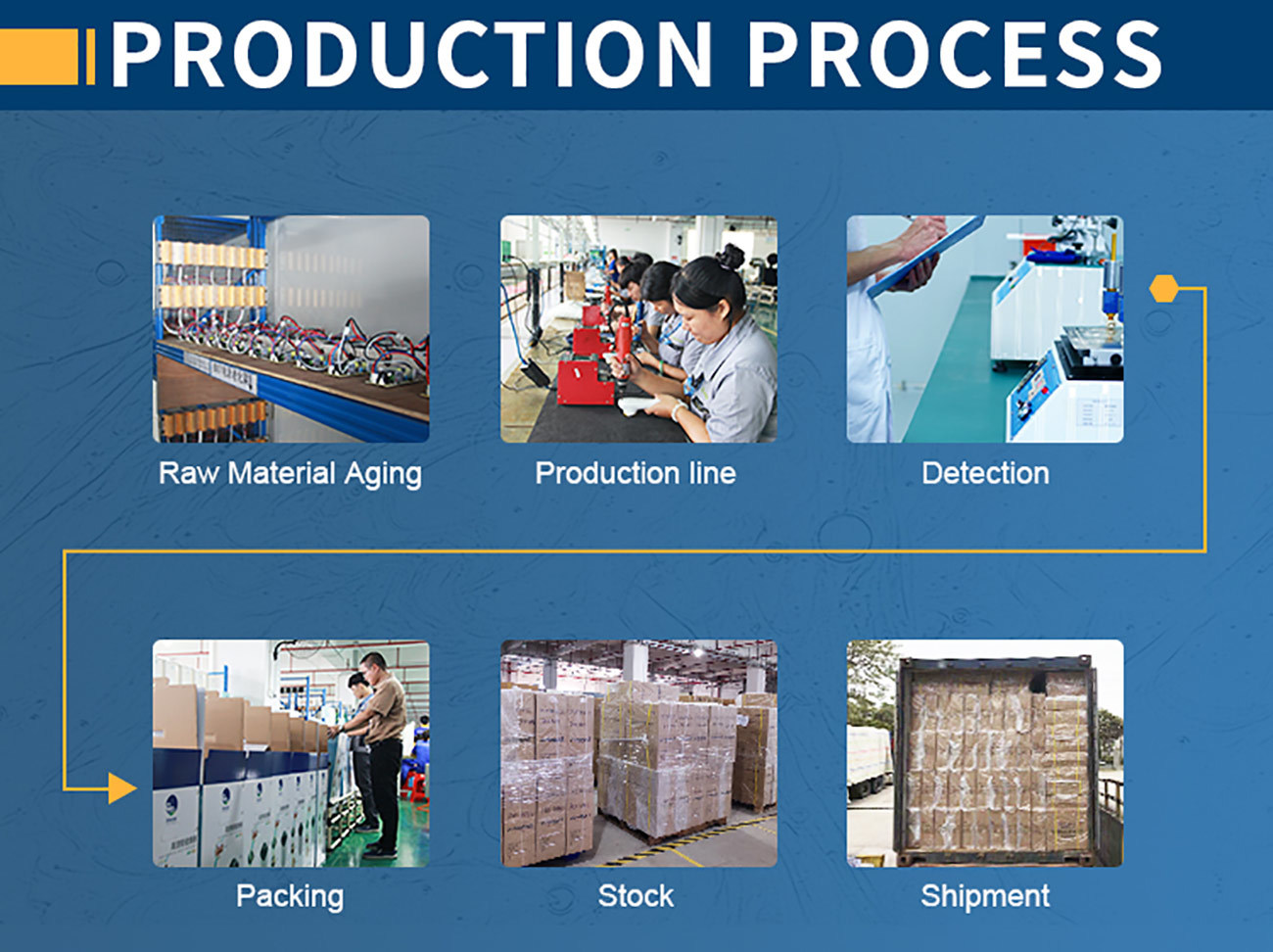 MORE DETAIL(2)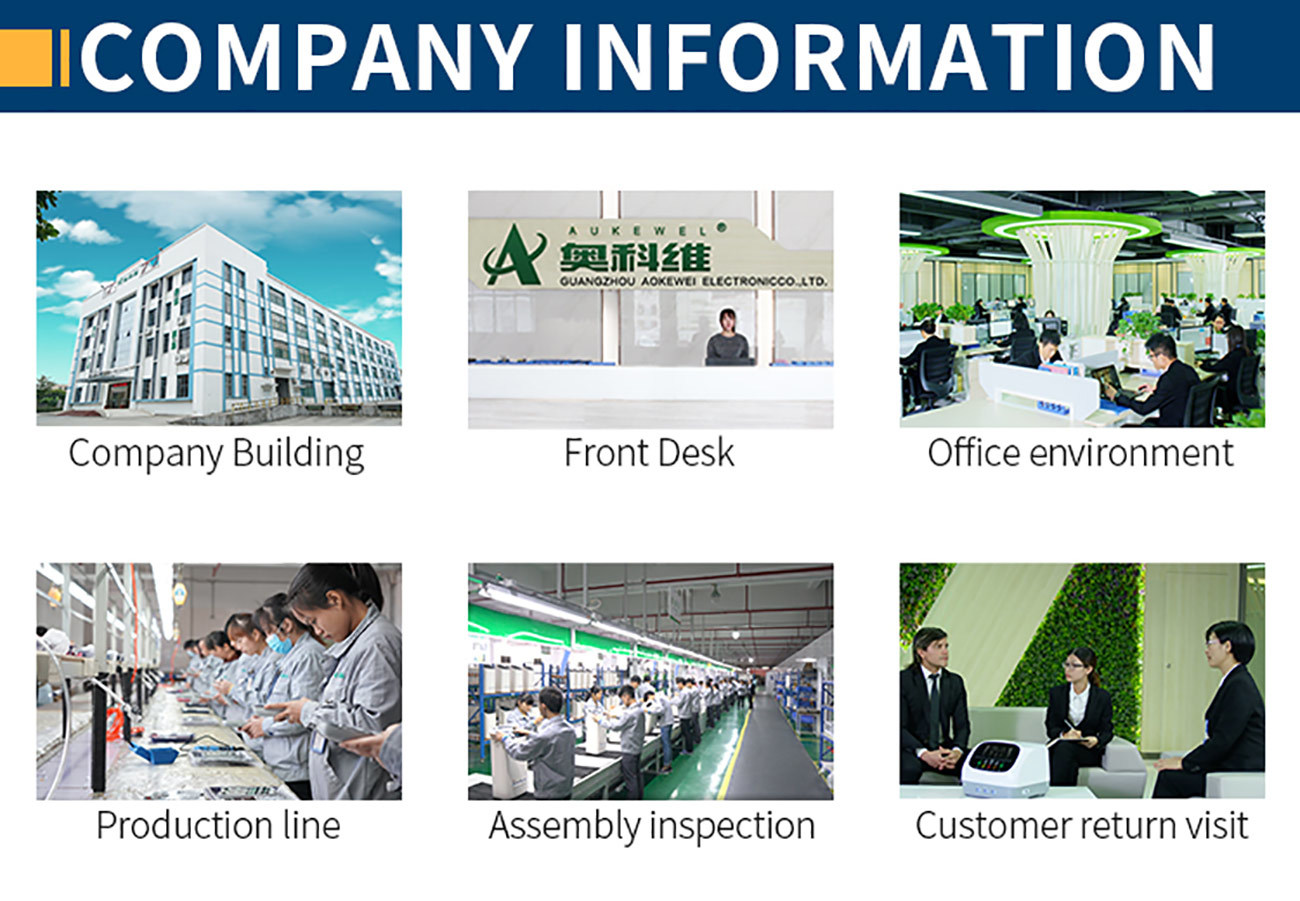 MORE DETAIL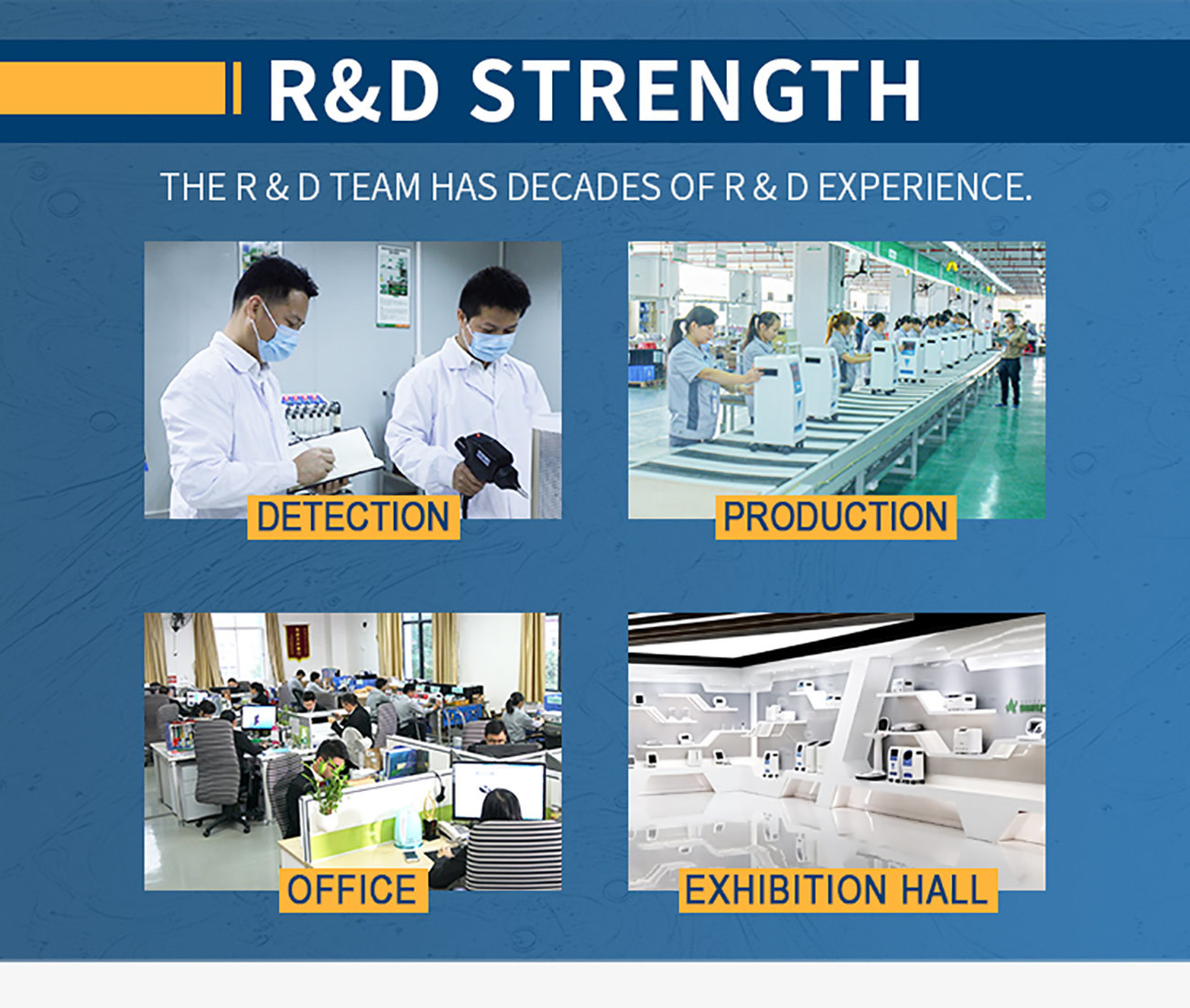 EXHIBITION& FAIR

We attend China import &Export Fair for 40times, 20years since 2000.
We attend International Exhibitions since 2010.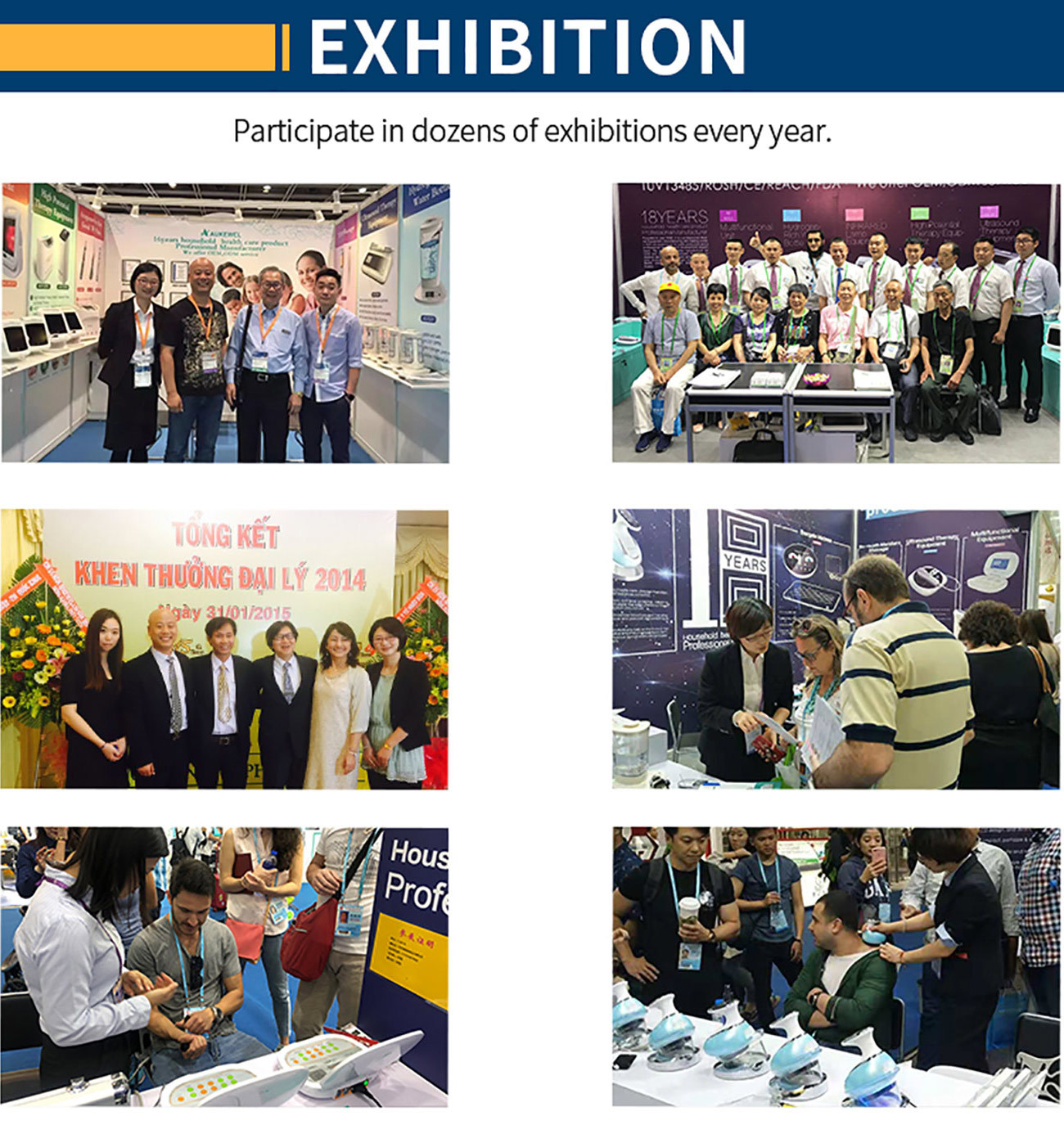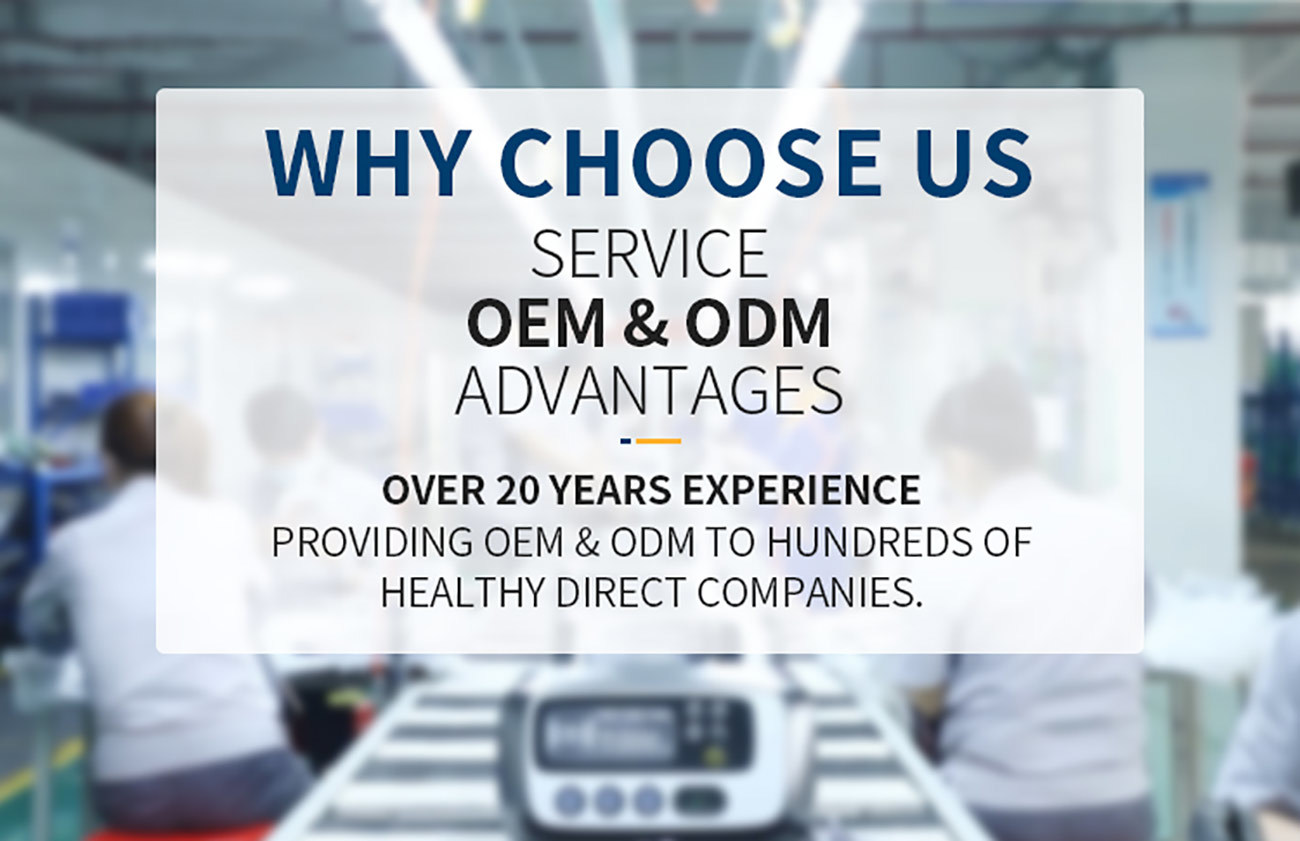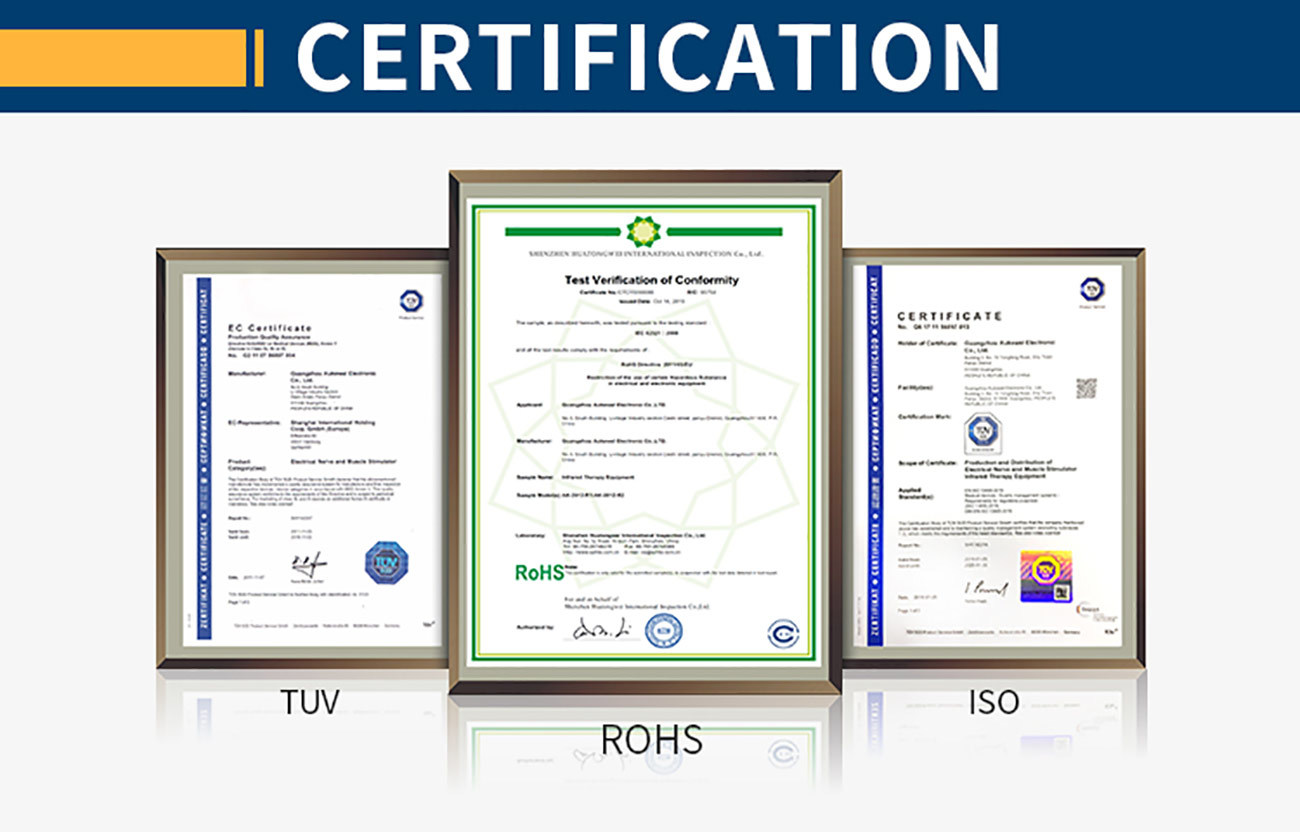 The infrared heating therapy lamp offered by Aokewei is a high-quality and versatile solution designed for a wide range of applications. With cutting-edge technology and advanced features, this therapy lamp delivers targeted and effective heat therapy to promote healing and relief.
Featuring a powerful infrared heating element, this therapy lamp emits deep penetrating heat waves that penetrate deep into the tissues, providing soothing relief for muscle aches, joint pain, inflammation, and stiffness. The lamp's adjustable temperature settings allow users to customize the intensity of the heat therapy according to their comfort and therapeutic needs.
One of the unique selling points of this infrared heating therapy lamp is its wide application in various industries. It is widely used in physiotherapy clinics, sports medicine facilities, rehabilitation centers, and spas. Athletes, fitness enthusiasts, and individuals seeking natural pain relief can benefit from this lamp's therapeutic warmth.
The lamp's ergonomic design and adjustable arm make it easy to position and target specific areas of the body for focused heat therapy. Its portable and lightweight construction allows for convenient use in both professional and home settings. The lamp's user-friendly interface and intuitive controls ensure a hassle-free and comfortable experience.
With safety as a top priority, the Aokewei infrared heating therapy lamp incorporates advanced safety features. It is equipped with a timer function to control the duration of the therapy session, ensuring safe usage. The lamp's sturdy construction and stable base provide stability during operation, eliminating the risk of accidental falls.
In summary, the Aokewei infrared heating therapy lamp is a powerful and versatile solution for effective heat therapy. With its customizable temperature settings, wide range of applications, ergonomic design, and enhanced safety features, this lamp is an ideal choice for individuals and professionals seeking natural pain relief, rehabilitation, and relaxation. Experience the benefits of targeted heat therapy with the Aokewei infrared heating therapy lamp.
QR code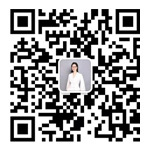 WeChat

Add: No.19, Yongfeng Road, Yongshan village, Shiqi, Panyu District, Guangzhou
