Guangzhou AUKEWEL Electronics Co., Ltd
Guangzhou aokewei Electronics Co., Ltd., established in 2000, is a manufacturer of medical devices and health care equipment integrating R & D, production and sales. Over the past 20 years, it has always adhered to the enterprise mission of "making people in the world healthier".
Since its establishment, the company has an elite team focusing on product research and development, and has cooperated with many well-known universities to achieve strategic cooperation in production, teaching and research, introduce international advanced technology and integrate products. Focusing on hydrogen, hydrogen oxygen, hydrogen water, laser, ultrasonic, energy field, infrared heating, magnetic energy heating, low medium frequency bioelectricity, rhythm and many other principles, the company carries out continuous in-depth upgrading development and Research on the products, so as to keep the advantages of product performance in the industry. In the spirit of craftsman, the company provides systematic OEM / ODM customization for e-commerce platforms, brand enterprises, foreign enterprises and other customers Services.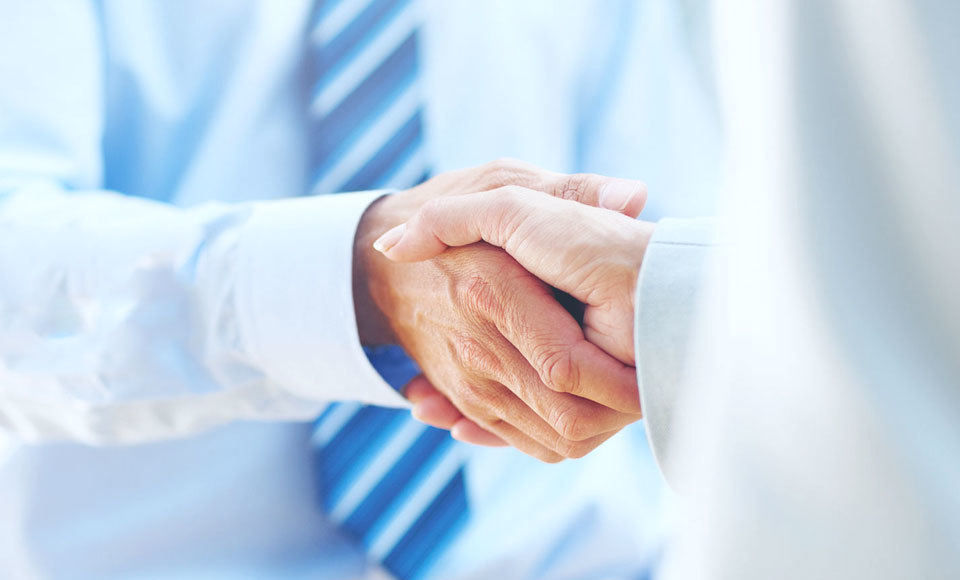 It is exported to more than 50 countries and nearly 200 regions, such as Europe and America
In addition, the company in the production management, in strict accordance with the ISO quality management system requirements, with its stable quality, advanced technology, lay aokewei in the industry's good reputation.
In 2018, the company passed the certification of the national intellectual property management system, hired a senior doctor of medicine as the preliminary consultant of product development, won 136 intellectual property rights, including 63 patent certificates, 37 qualification certificates, 7 software copyrights, and obtained class II and class III medical device product registration certificates. In addition, the company has also been recognized as "little giant of science and technology", "high-tech enterprise" and other high-tech enterprises.
The company's products have also passed TUV? ISO? 13485 / RoHS / reach / CE / FDA and other international certification, and constantly provide customers with products that meet the requirements of medical device laws and regulations. The products are exported to more than 50 countries and nearly 200 regions in Europe, America, etc., and have been recognized by the international community.
QR code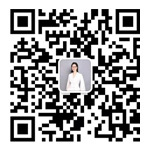 WeChat

Add: No.19, Yongfeng Road, Yongshan village, Shiqi, Panyu District, Guangzhou
