Vibrating foot massager
ABS-AM-01 1. Features: Thin and light, easy to carry 2. Material: TPU: excellent wear resistance, high strength, good elasticity, fold-able 3. Digital tube display mode 4. 9 modes and 30 adjustable intensities to meet needs of people 5. With Type-C charging cable, charging is more convenient, a full charge can use about 25 times
Inquiry
Product Details

WHAT IS EMS?
EMS is short for Electrical muscle stimulation (EMS), also known as neuromuscular electrical stimulation (NMES) or electromyostimulation, is the elicitation of muscle contraction using electric impulses that directly stimulate your motor neurons.
This stimulation creates muscle contractions that can be quick and frequent, fast with long pauses, or contractions that are held for several (uncomfortable) seconds or minutes at a time.
Normally, it is your body that fires your muscles by sending electrical impulses from your brain through your central nervous system (CNS). But an EMS device allows you to engage in deep, intense, and complete muscular contractions without actually activating (or stressing) your CNS—not to mention your joints and tendons.
The impulses mimic the action potential that comes from the central nervous system, causing the muscles to contract. The use of EMS has been cited by sports scientists as a complementary technique for sports training, and published research is available on the results obtained.
What's the usage of EMS?
Electrical muscle stimulation (EMS) can be used as a training, therapeutic, or cosmetic tool.
Physical rehabilitation
In medicine, EMS is used for rehabilitation purposes, for instance in physical therapy in the prevention muscle atrophy due to inactivity or neuromuscular imbalance, which can occur for example after musculoskeletal injuries (damage to bones, joints, muscles, ligaments and tendons).
Weight loss
The FDA rejects certification of devices that claim weight reduction.
some authors imply that EMS can lead to exercise, since people toning their muscles with electrical stimulation are more likely afterwards to participate in sporting activities as the body becomes ready, fit, willing and able to take on physical activity.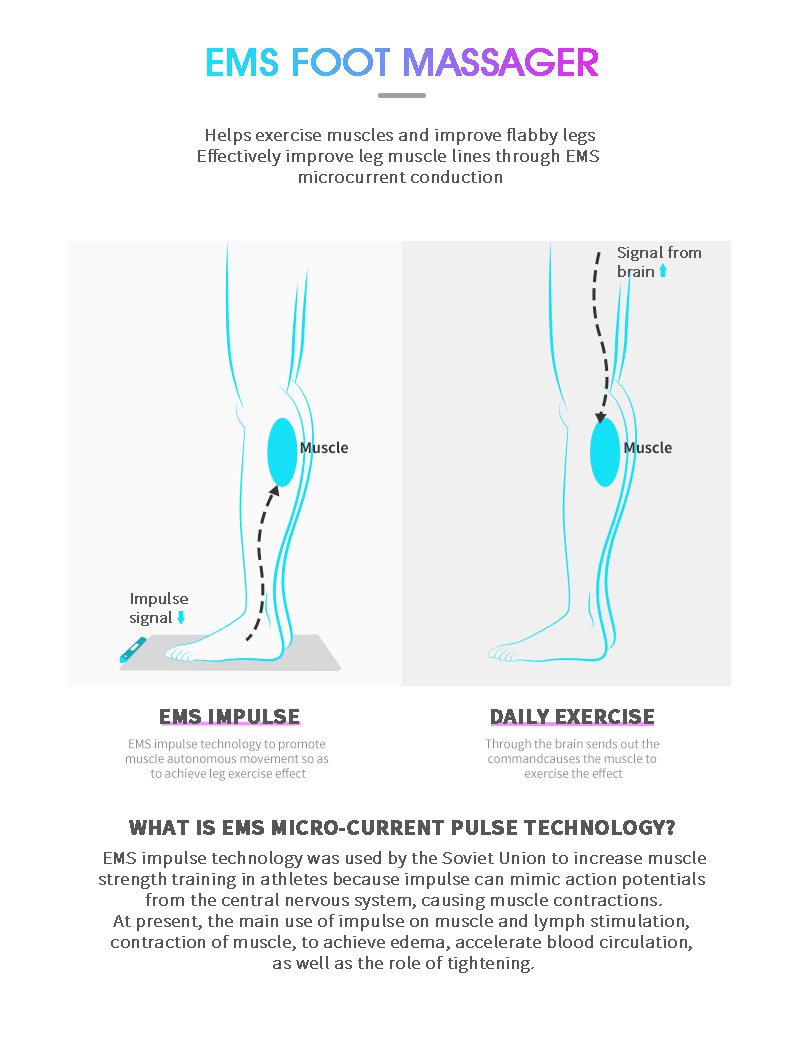 How does EMS foot massager work?
Helps exercise muscles and improve flabby legs
Effectively improve leg muscle lines through EMS microcurrent conduction
EMS impulse technology:to promote muscle autonomous movement so as to achieve leg exercise effect
Daily Exercise:Through the brain sends out the command, causes the muscle to exercise the effect
EMS impulse technology was used by the Soviet Union to increase muscle strength training in athletes because impulse can mimic action potentials from the central nervous system, causing muscle contractions.
At present, the main use of impulse on muscle and lymph stimulation, contraction of muscle, to achieve edema, accelerate blood circulation, as well as the role of tightening.
What is the difference between EMS FOOT MASSAGER & ORDINARY FOOT MASSAGER?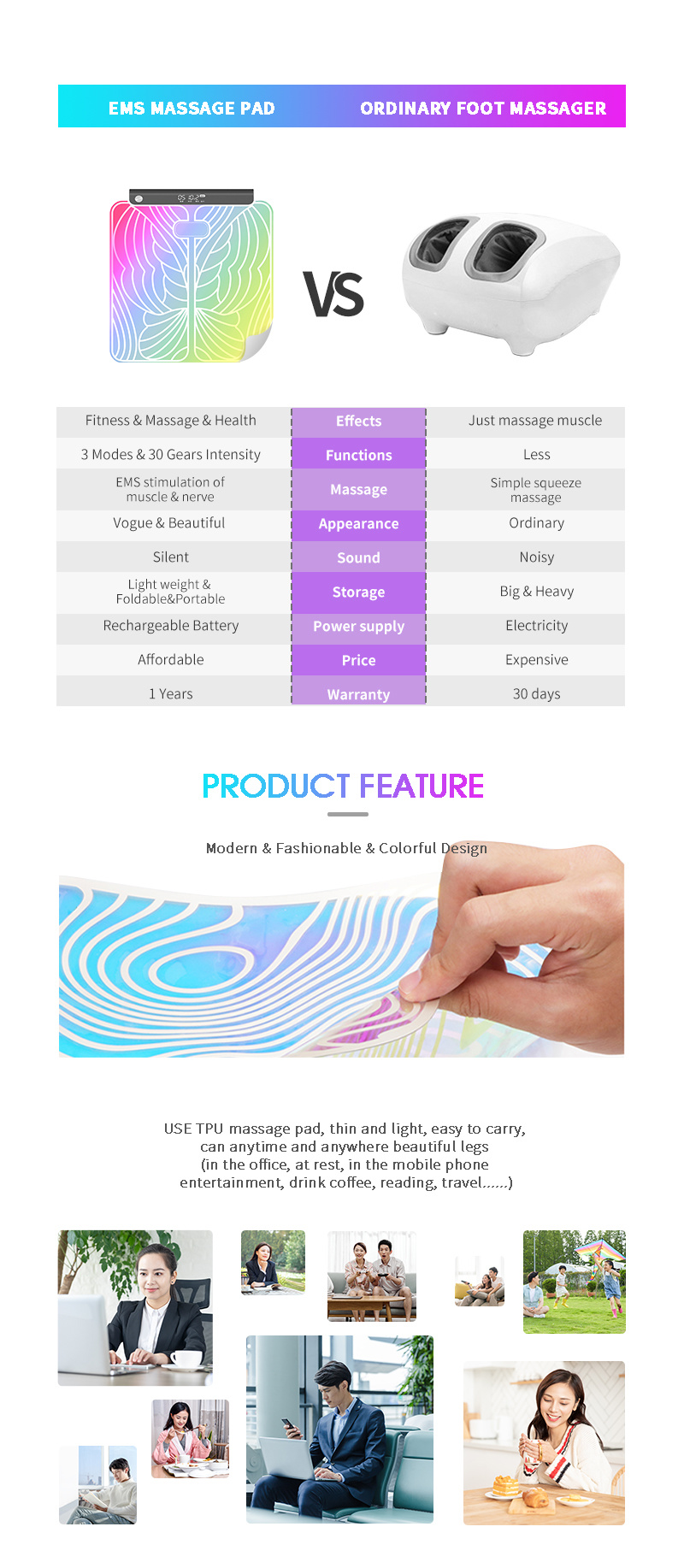 Product Feature
USE TPU massage pad, thin and light, easy to carry, can anytime and anywhere beautiful legs (in the office, at rest, in the mobile phone entertainment, drink coffee, reading, travel......)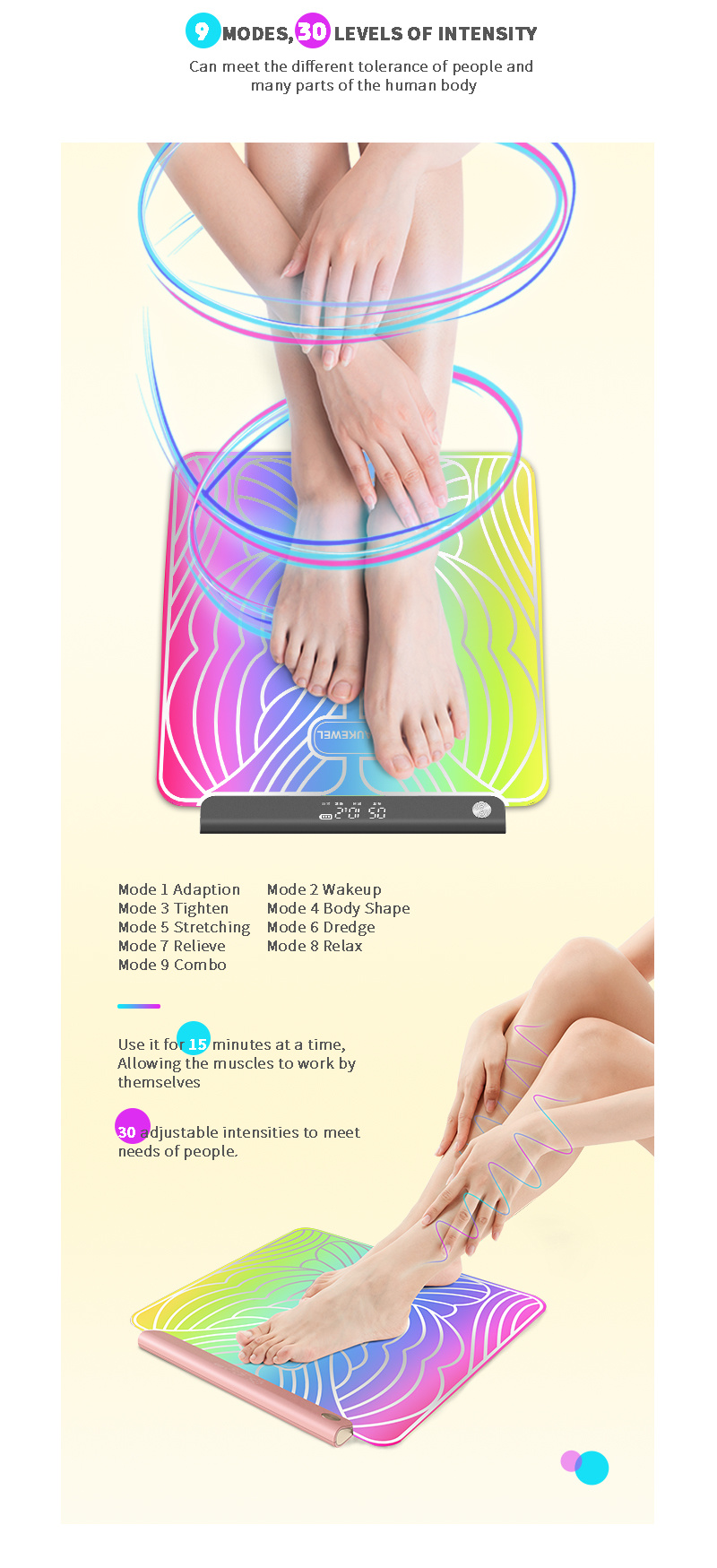 9 modes, 30 levels of intensity, can meet the different tolerance of people and many parts of the human body
Mode 1 Adaption
Mode 2 Wakeup
Mode 3 Tighten
Mode 4 Body Shape
Mode 5 Stretching
Mode 6 Dredge
Mode 7 Relieve
Mode 8 Relax
Mode 9 Combo
Use it for 15 minutes at a time, allowing the muscles to work by themselves
30 adjustable intensities to meet needs of people;
When the human body leaves the massage pad, the power will be cut off automatically. After re-contacting the human body, it will slowly rise to the setting gear to improve the comfort of the human body.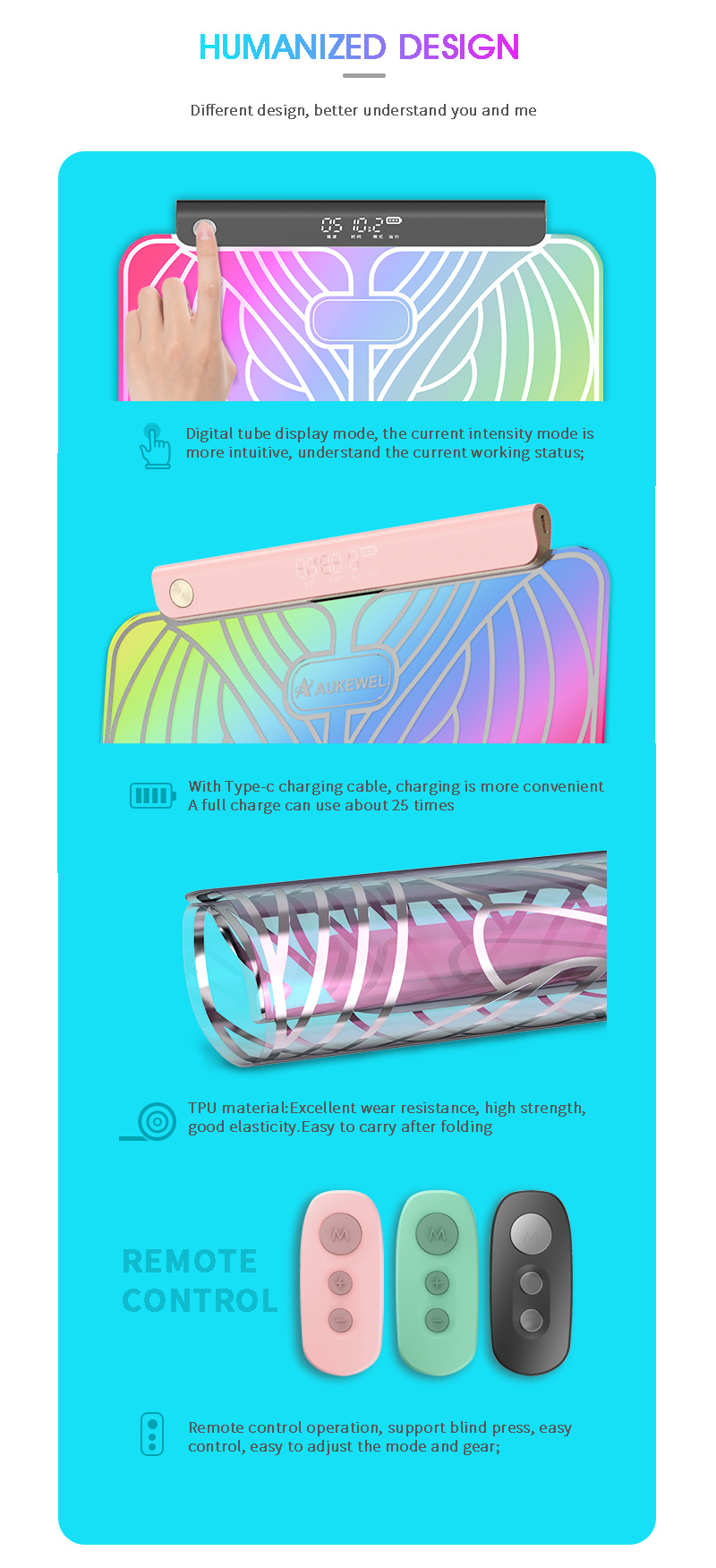 Digital tube display mode, intensity, time, more clear and intuitive current working state;
Remote control operation, support blind press, easy control, easy to adjust the mode and gear;
Using Type-C charging cable, it can be compatible with most charging cables of mobile phones in the market, making charging more convenient;
A full charge can use about 25 times
USE TPU massage pad, thin and light, easy to carry and fold
Remote Control
Product Parameter
key word:
electric foot stimulation massager pad
QR code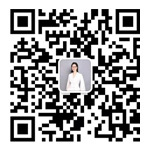 WeChat

Add: No.19, Yongfeng Road, Yongshan village, Shiqi, Panyu District, Guangzhou
