pem H2 generator New products hydrogen concentrator in medical gas equipments molecular hydrogen inhalation machine
ABS-XQ-02
Inquiry
Product Details
HTHYDROGEN GAS INHALATION MACHINE GENERATOR BY PEM WATER ELECTROLYSIS TECHNOLOGY FOR BREATHING
Hydrogen breathing is a new way of health care, which is non-toxic and no side effect.

According to hundreds of studies, hydrogen is a pretty good antioxidant.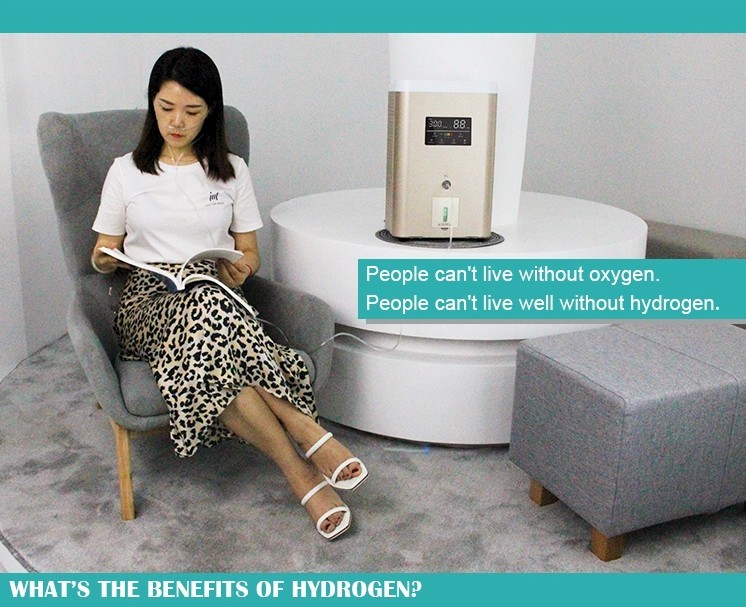 According to hundreds of studies, hydrogen is a pretty good antioxidant.

Hydrogen can quickly diffuse into any cell structure, and neutralized toxic reactive free radical..
HYDROGEN CAN REMOVE MALIGNANT FREE RADICALS, THUS ENHANCE HUMAN IMMUNE FUNCTION

IMPROVE SLEEP QUALITY
ENHANCE IMMUNE SYSTEM
RESIST AGING
PRODUCT FEATURE
Higher Effective
More Help on Human Breathing System
7 Function in 1
SPE Plus PEM tech (Most Advance)
PRINCIPLE OF GENERATING HYDROGEN GAS
Use PEM pure water electrolysis technology, Electrolyzing water to produce pure hydrogen and pure oxygen, intelligently stripping pure oxygen, producing hydrogen with a purity of 99.996%.
Hydrogen passes through the breathing system and ACTS on the body through cells.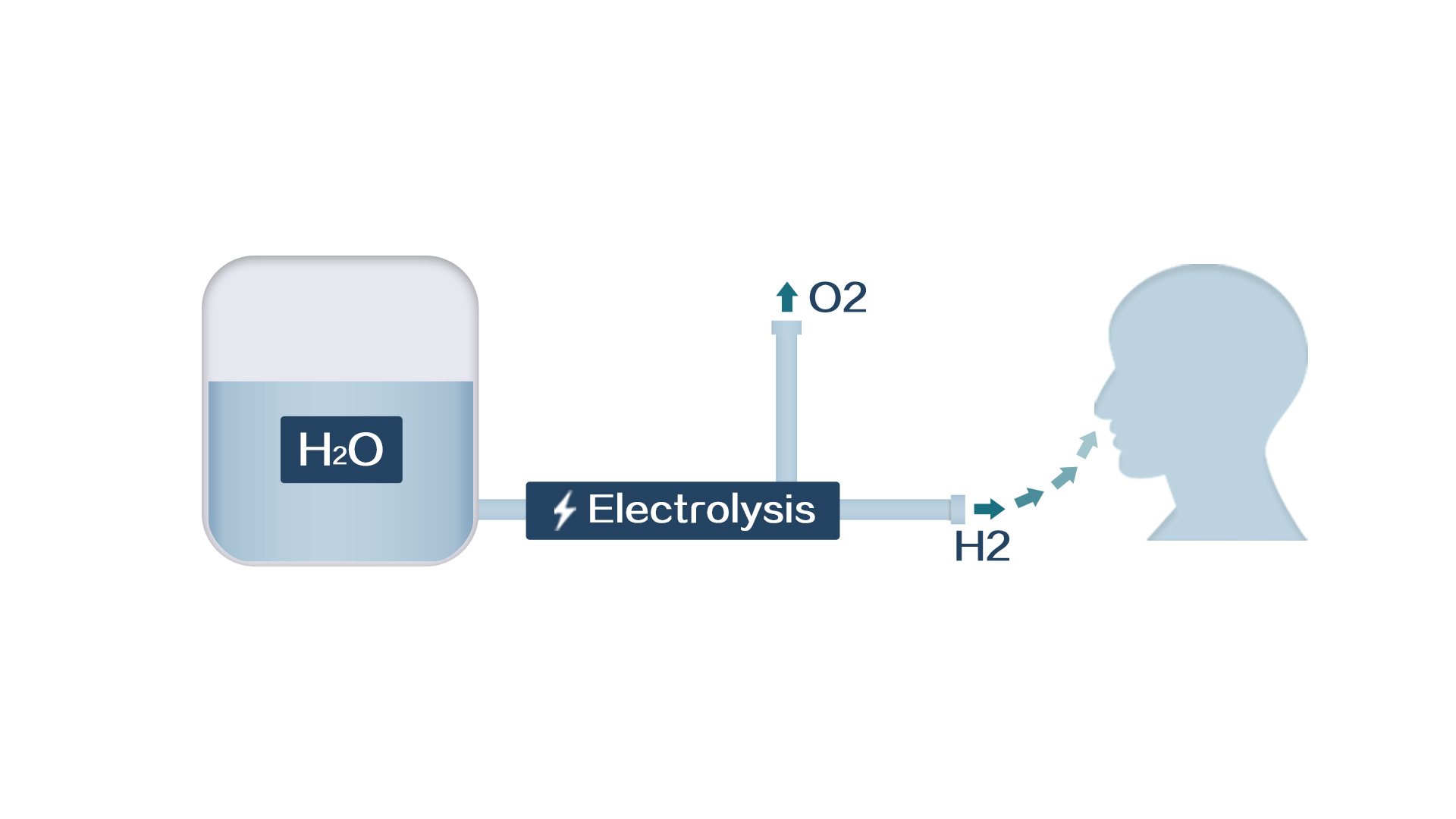 DESIGN FEATURE : 9 SAFETY FUNCTIONS
1.Low Water: automatically cut off and alarm to add water.
2.Full Water: alarm when adding enough water.
3.Over Pressure: automatically cut off when the gas pressure is abnormal.
4.Overheat: automatically cut off when the electrolytic cell works abnormally and the temperature is over 60℃.
5.Low Temperature: test the environment temperature, stop working if the temperature below 0℃.
6.Unbalance: automatically cut off once the machine is tipped over.
7.TDS Water Quality: test the value of TDS, inspect whether the water quality meets the requirement.
8.Filter: Flashing icon when the filter needs to be replaced.
9.Working Current Display: Display working current value and hydrogen output.
PARAMETER
Hydrogen inhaler ABS-XQ-02 is a machine with single gas outlets, gas output is adjustable between 150mlpm and 300mlpm.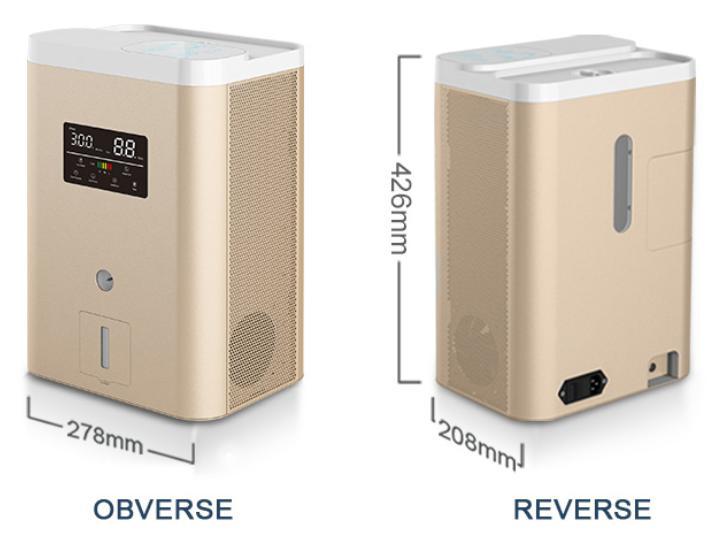 Product Name

Hydrogen Inhaler -

Model Number

ABS-XQ-02

H2 outlet

1 channel

H2 Output

300 ml/min

H2 purity

99.996%

Timer

30-480 mins

Material

ABS+Aluminium

Product Size

208*278*426mm

Package

2 PCS/Carton

Box Size

345*280*510mm

Unit Weight

9.5 KG

Carton Size

580*360*540mm

Carton Weight

26 KG

Water Capacity

1200ml

Rated Power

180W

Frequency

50Hz

Voltage

110/220V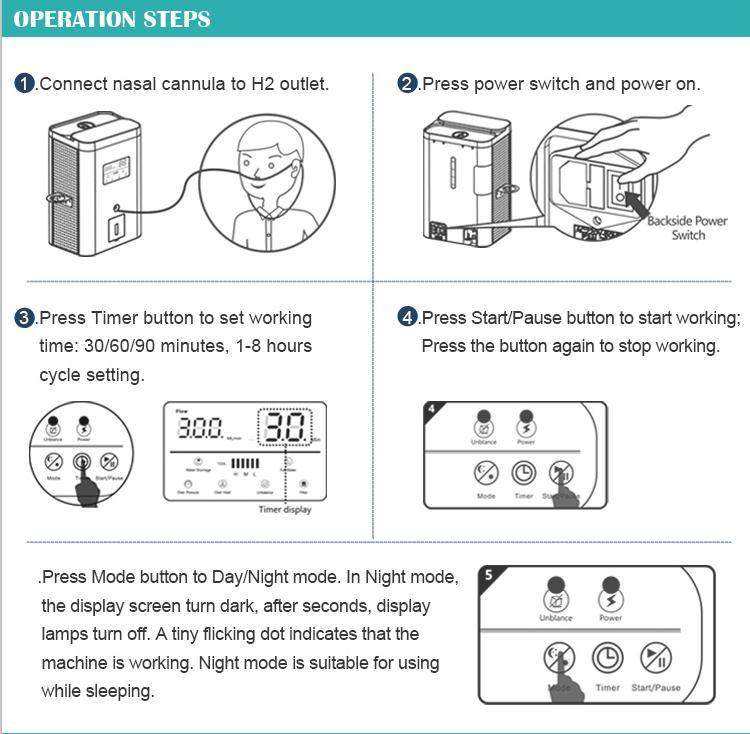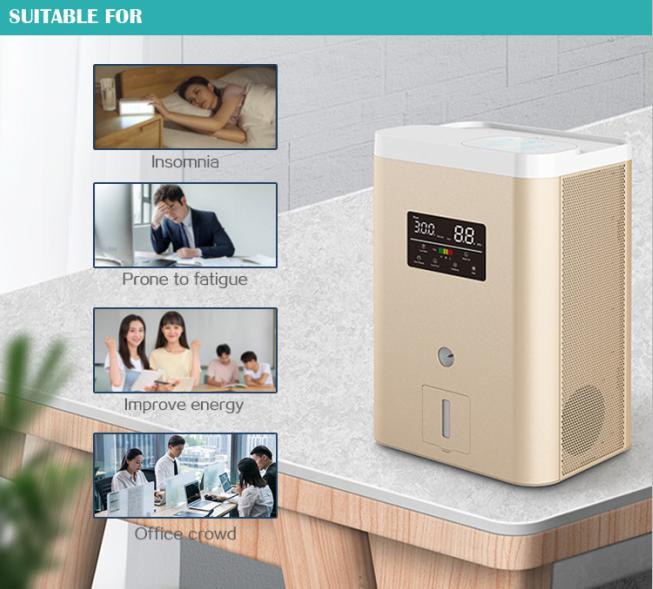 COMPANY PROFILE

About AUKEWEL In 2000, AUKEWEL starts its journey from EMS Tens. Now it has grown to be the leading health care device manufacture in China, Committed to "EFFECTIVE" product for human health is main idea of Design, Manufacture. we produce and sell mainly physical Therapy device and home electronics , focusing on (1) Hydrogen such as hydrogen inhaler, oxygen hydrogen inhaler, hydrogen water bottle, hydrogen water dispenser ,And (2) Wearable Massage such as Shoulder Massage, Foot Massage, Waist Massage(all under R&D) ,Massage Gun. And (3) Sleep Improving Products such as Infrared Mattress,High EMS, And (4) Losing Weight plus improving Sub-health Products such as Body vertical Vibration series, And (5) diabetes therapy , And (6) Pain Relief such as muscle Simulator named TENS , Infrared Lamp , Ultrasound Equipment and Multi Function Electronic Massage and (7)Disinfection liquid maker , total 7 type, 35 models.

We are a High -Tech enterprise with well-developed R&D team and numbers of patents in our products and certificate with ROHS, CE,TUV ISO 13485, ISO9001,FCC, FDA,CMDCAS, Medical CE. We Precipitate the mature physical therepy technology of products such as electrotherapy, magnetic therapy, light therapy, ultrasound, infrared.

Throughout these years, AUKEWEL has been working endlessly to expand our international markets. By the end of 2020, AUKEWEL has completed 50+ real global market. Our innovative design, cutting edge of technology, careful craftsmanship, and responsive service have been greatly recognized by the end users, our dealers and project partners worldwide. If you want to know more details, please send us an inquiry and we will contact you in 1 working days.
MORE DETAIL
MORE DETAIL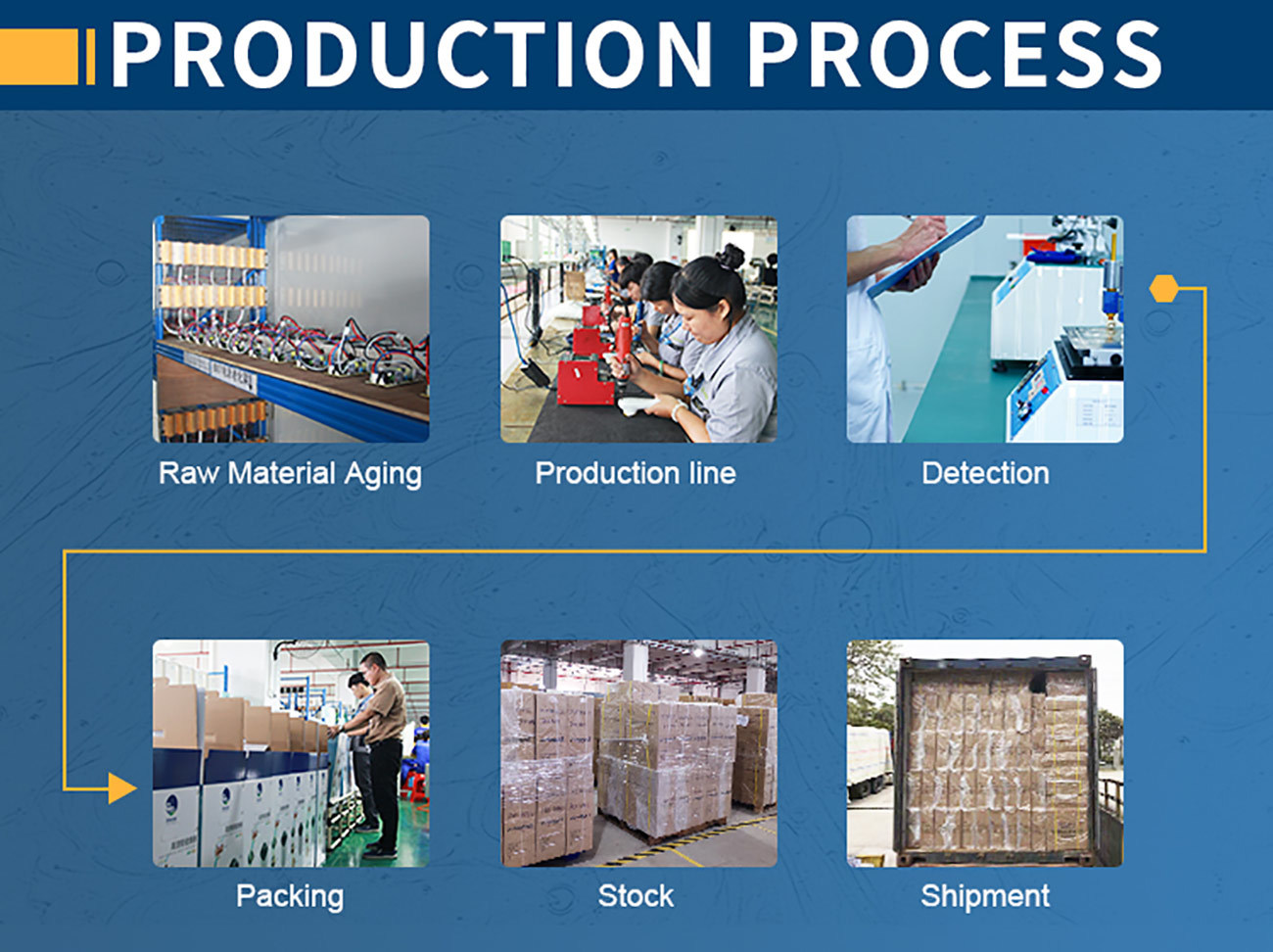 MORE DETAIL(2)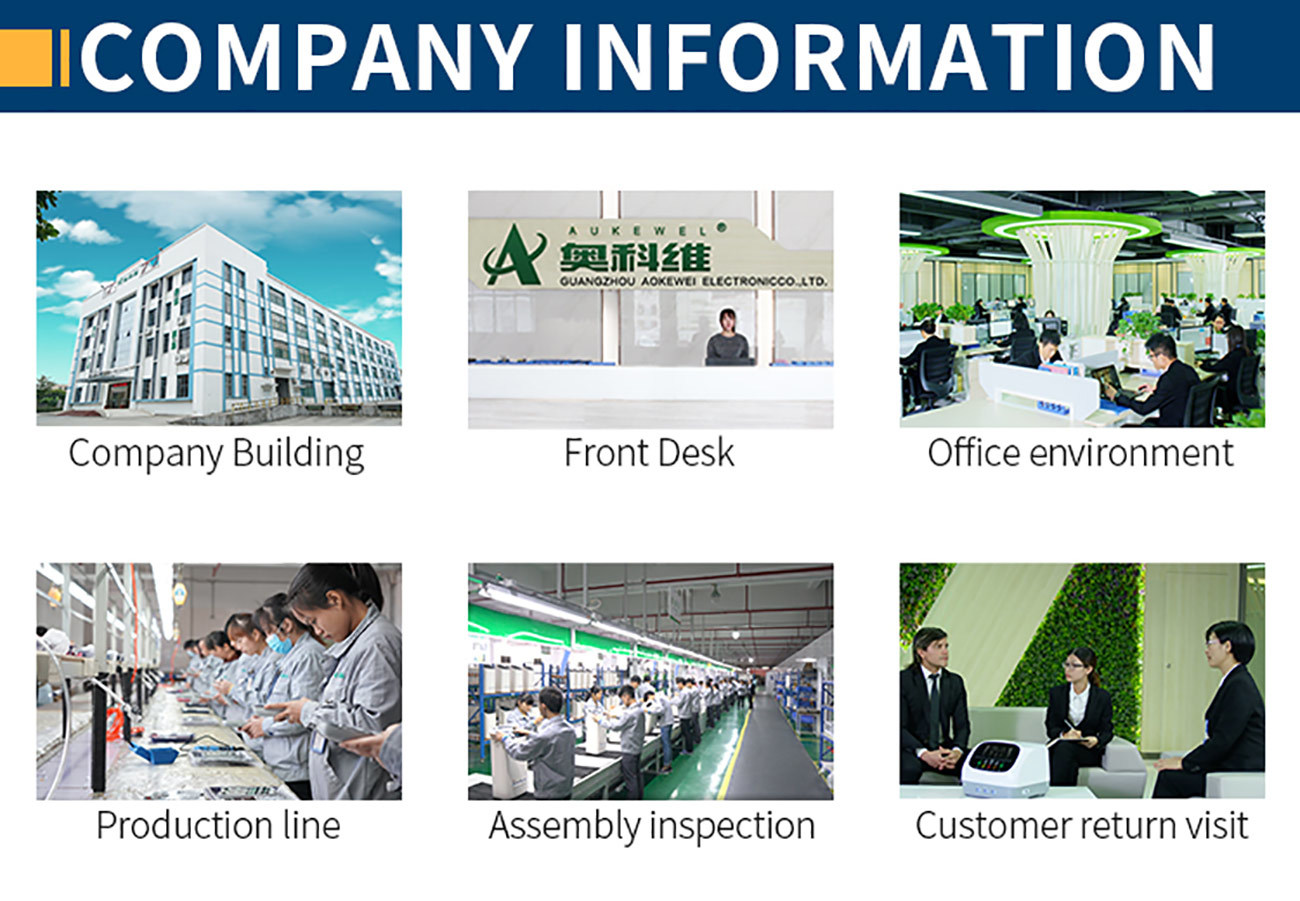 MORE DETAIL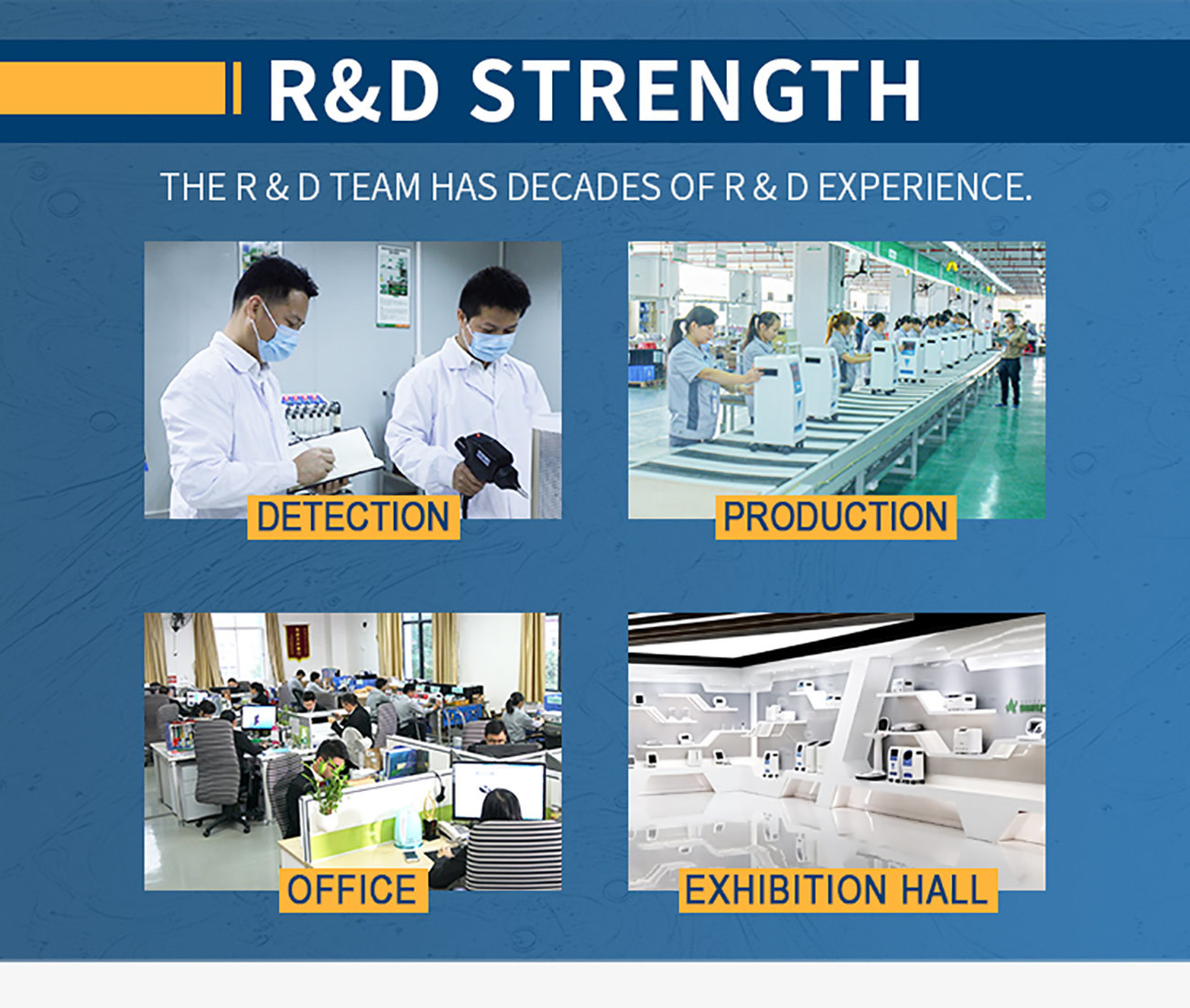 EXHIBITION& FAIR

We attend China import &Export Fair for 40times, 20years since 2000.
We attend International Exhibitions since 2010.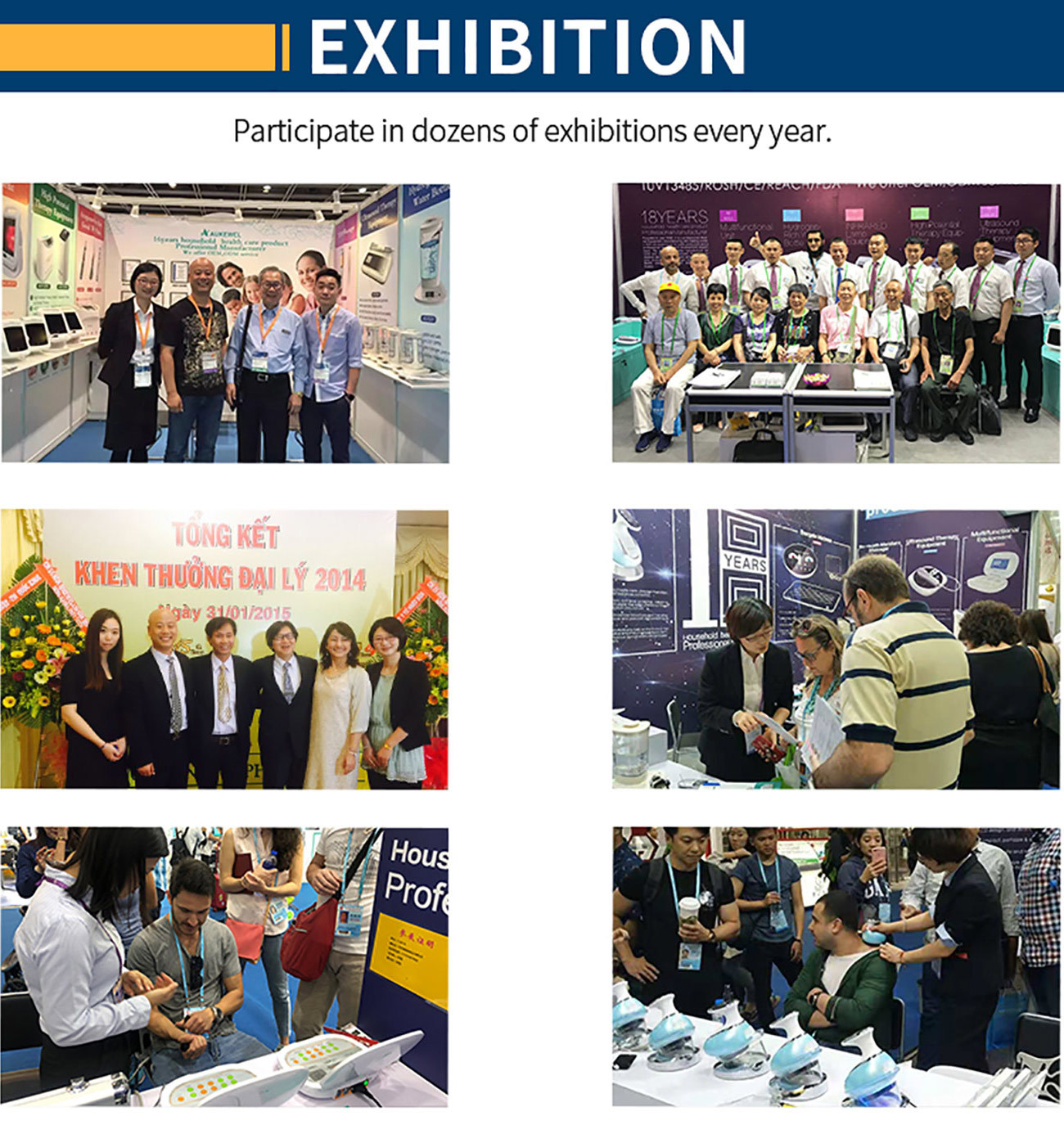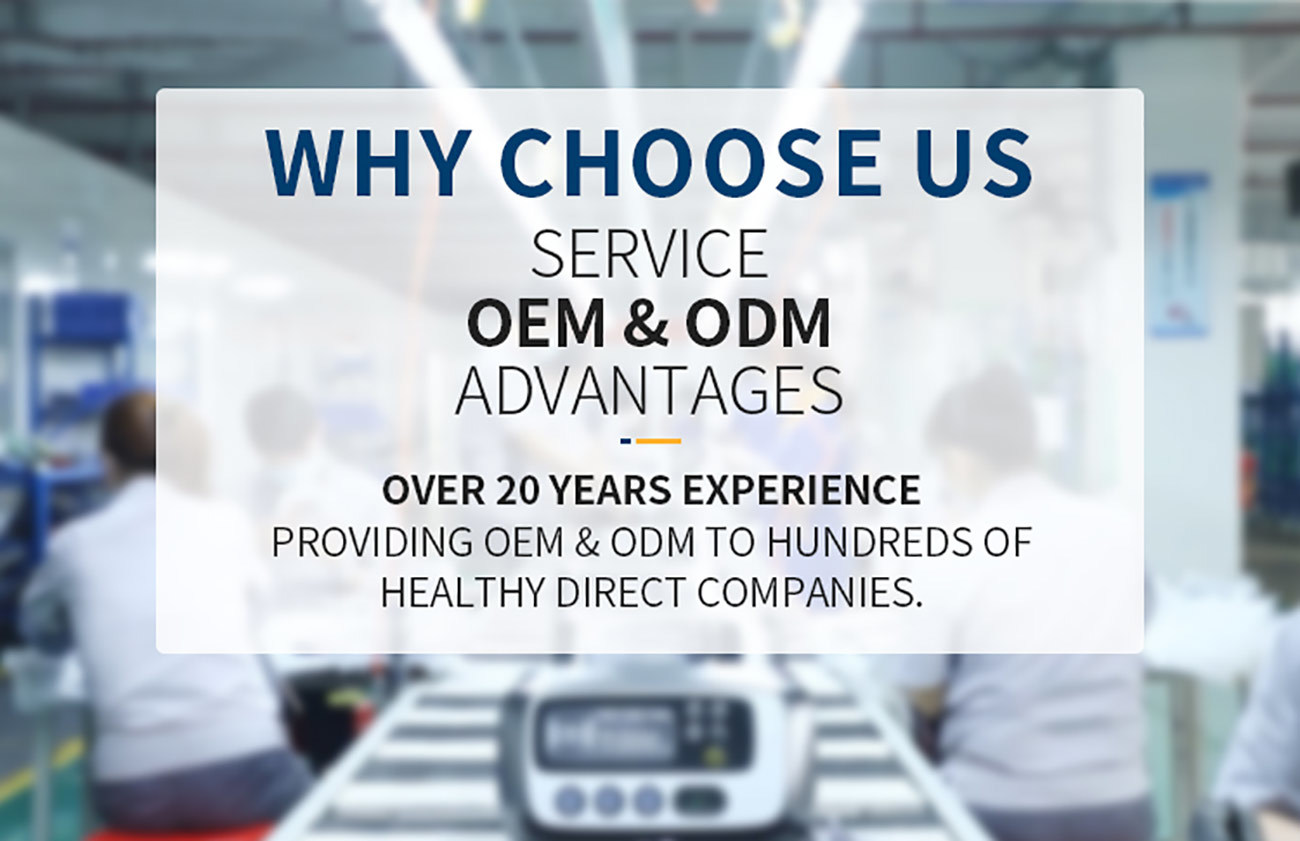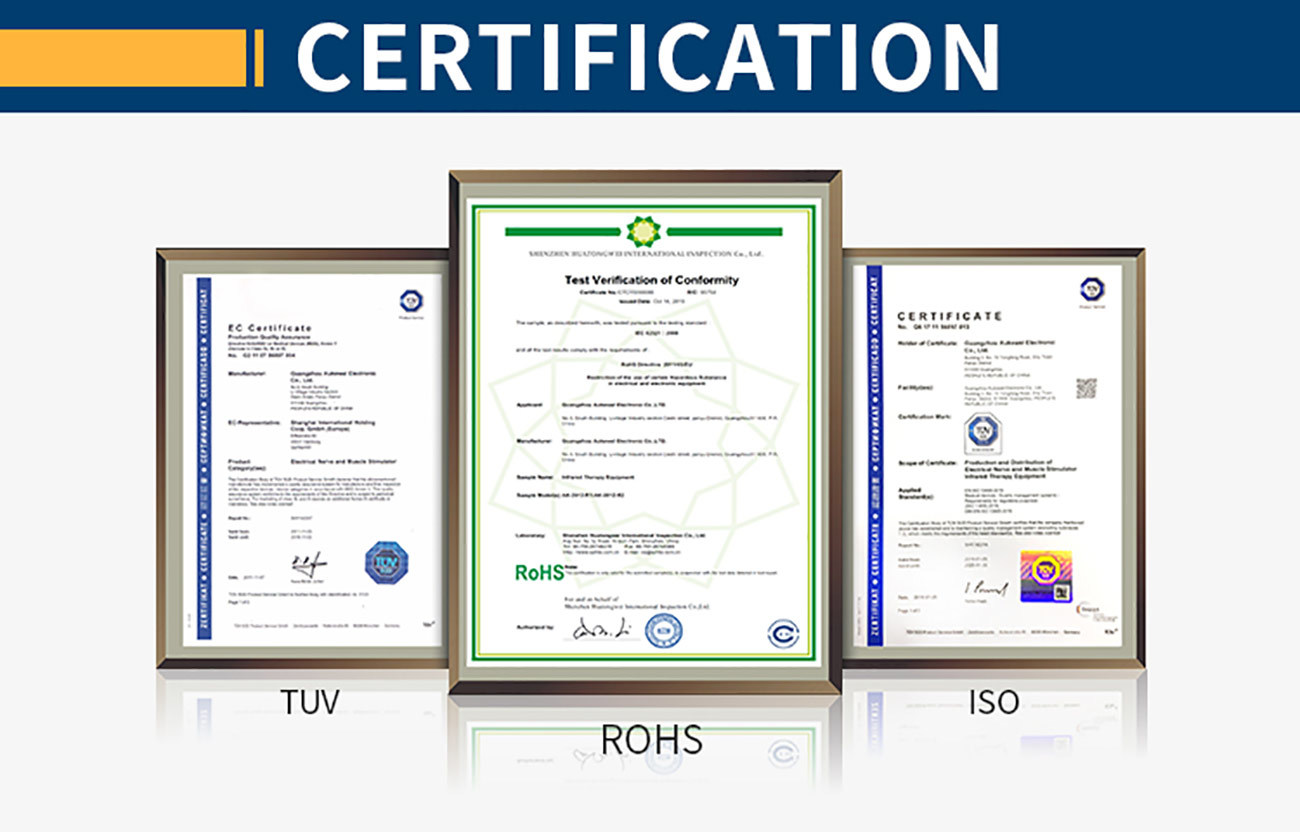 FAQ

Q1. Can I get a sample?
Yes, please contact us to order sample
Q2. Can you provide OEM service?
Yes, we can produce under your private brand name, we can help design artworks if needed.
Q3. Can you create a product according to my request?
Yes, we have R&D team to offer ODM service. Please contact us for your demand.
Q4. How can I trust your quality?
We strictly manage and control quality according to TUV ISO13485, a production system certification. We have seven procedures for quality inspection
Q5. How can I get some more information about the products?
Please email or whatsapp or wechat us for more detail information.
QR code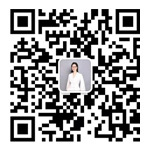 WeChat

Add: No.19, Yongfeng Road, Yongshan village, Shiqi, Panyu District, Guangzhou
